Despite reports that Juve are preparing to move Cristiano Ronaldo on at the end of the season, the forward is focused on completing his contract at the club.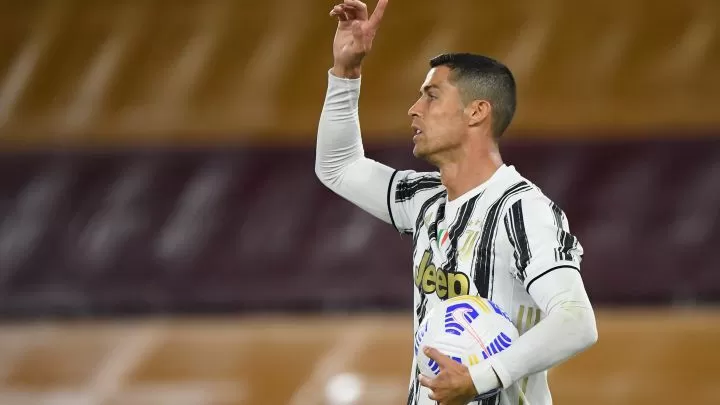 It has been reported this week that Juventus are getting ready to sell Cristiano Ronaldo at the end of the season.
Cristiano intent on fulfilling Juventus contract
However, AS understands that the Portuguese forward is unaware of any such plans on the part of the Serie A champions and has no intention of leaving the Allianz Stadium, where he is happy.
What's more, his family has settled in very well in Italy, so the player's focus is on seeing out his contract at Juve, which runs until summer 2022.
PSG could sign star but he's "out of reach" right now – Leonardo
Paris Saint-Germain are among the clubs who have been linked with a move for Cristiano, and sporting director Leonardo did not rule out a swoop when he told a recent interview that the Parisians are in the "closed circle" of four or five teams able to sign the star.
However, he added: "It's normal that this possibility is talked about although due to the craziness of the market he is not within reach at the moment."
Those close to Cristiano agree that an approach from PSG is unlikely as things stand, although they also say: "Let's see what happens with the vaccine for covid-19. That could really change the transfer market in football."
Join our WhatsApp Group